Global Leader in Commission Management & Reporting
Take control of your commissions with CTS
Global leader in Commission Management
More Commission. More Control.
With more than 25 years of experience in this specialized area, we have developed in-depth relationships with over 5,000 hotels globally to provide a seamless service to our mutual clients.
CTS Systems is the world's preeminent solution in the collection, management, reconciliation, and reporting of
commissionable hospitality and travel accommodations.
With more than 45 million transactions processed in 2019 alone, CTS Systems provides real value for its clients in its handling of over US$7 Billion in travel revenues.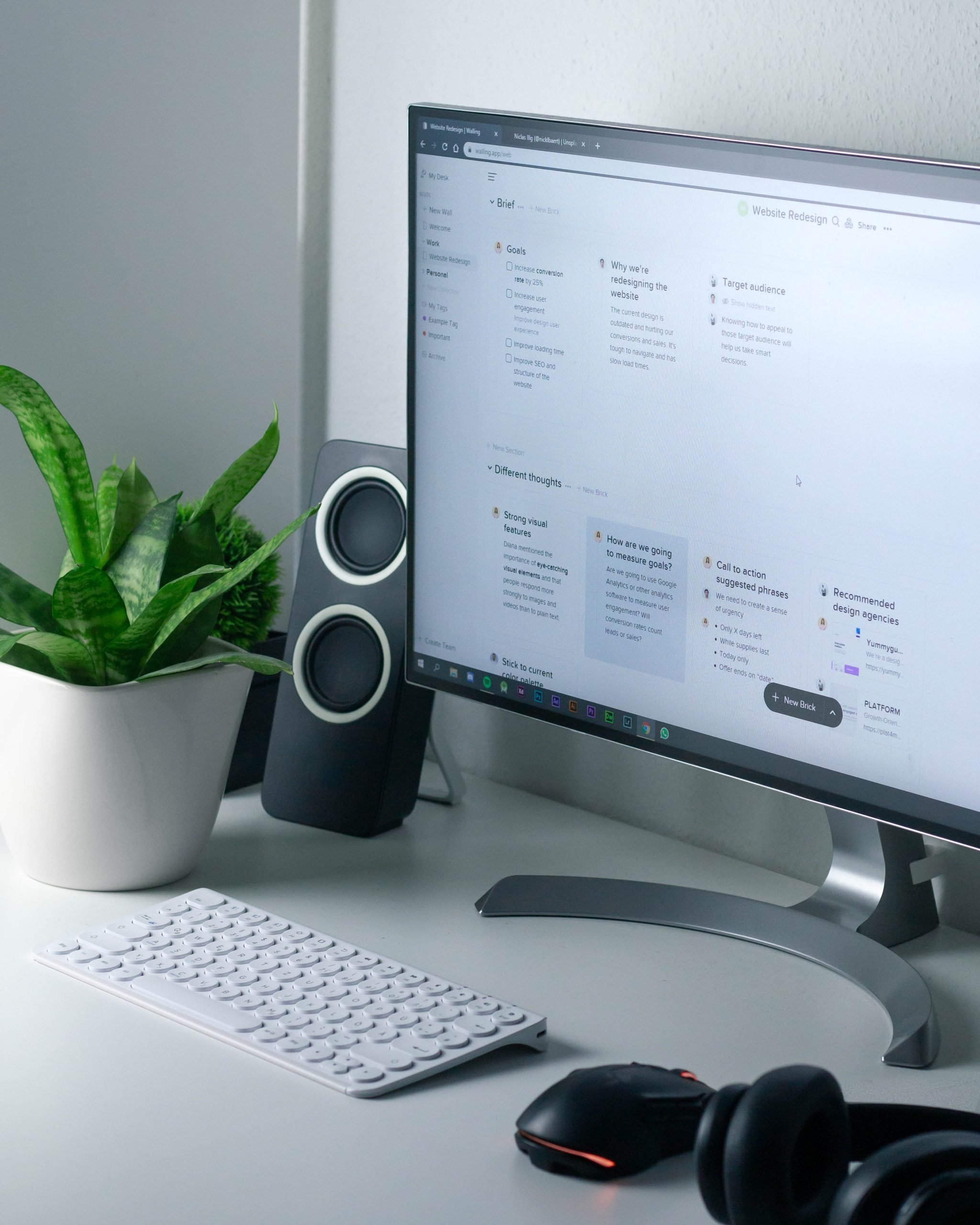 "We believe one party cannot benefit from a relationship unless all parties involved benefit as well."


What I can say about CTS and the relation we have with you and your team is that : Always a pleasure to work with CTS team. A pleasant team who provide us quality data that we really appreciate. If all our partners could be like CTS team our work would be much better and quicker Special thanks for Alex Sherrod!!
Matthieu Houga
Accor Hotels
Just wanted to drop a line to mention the outstanding work Ms. Audra has provided. The process was fast and very efficient.
Elaine Roman
Awasi
My first correspondence with you was only a few weeks ago and for me it is a much improved way of communication. Up until this point we used to receive faxed copies of claims from CTS which I was forced to print out, fill out and fax back. Often I would receive those same claims again. If this is the way our hotel and CTS will be communicating in the future then it is a massive improvement as I find you courteous and efficient.
Dave Shacket
The Listel Hotel
Service is very good. Always prompt and efficient.
Andrew Harcourt
Macdonald Windsor Hotel
CTS is the easiest commissions collections vendor that I pay. I always receive my statements in a timely manner, and breaking them out into individual invoices makes it even easier to pay and track for me. Also, anyone that I have talked to for assistance has always been really friendly and helpful.
Kelleyann
Aramark
CTS Systems has provided excellent service and has been a tremendous help in making more efficient and effective ways for us to reconcile, report, and pay our invoices. Their willingness to go above and beyond to provide details and reporting metrics is greatly appreciated. CTS Systems is a force to be reckoned with presently and in the future.
Rica Jones
Extended Stay America
Lincoln, Nebraska-based Executive Travel helps many well known brands manage their travel programs. The company has been using CTS for years to improve cash flow and "keep hotels honest," as CFO Chris Snurr likes to describe it. Recently, Executive Travel began to harness the power of the data that CTS provides. "It's easy to see which hotels are the best partners for us: which ones pay commissions and pay them most promptly," noted Snurr. "We can also match hotels to corporate clients and see which hotels offer the best deals for our clients and quickly spot any abuses. Our clients really appreciate this. The sophistication of the CTS technology has helped us win more business," he added.
Chris Snurr
Executive Travel
"We have most certainly seen the results in terms of an uptake in hotel commissions received. The CTS system was easy to implement and works effortlessly (on our part) in the background. Like many agencies, we struggle with limited human and financial resources to follow up on things like outstanding hotel commissions. It was a manually intensive process for us with spotty results. From a small business point of view, it is well worth the percentage cost to have CTS do the follow up for us.
Liz Fleming
North South Travel
CTS does great work for us! As well as having great reporting, they work with hotel vendors to ensure we get every drop of commission we are due.
Clayton Evans
Omega World Travel
Our client relationships are one of the most important things about our business! Please click below for your access to our exclusive member area.