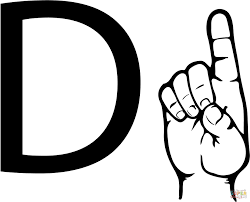 27
Jun
In this day and age, where digitalization is becoming the norm rather than the exception in the hospitality industry, DATA is being coming an even more important factor in determining which way a company goes businesswise.
Collecting Data
Analyzing Data
Understanding what that analysis means in terms of your business
These processes have been automated so that it is possible to gather your key data with the push of a button. Once you have that data it is possible to use it almost as quickly as you produce it.
CTS Systems is a leader is Analytics in the hospitality industry.   We work with Hotel, Car Rental and Cruise to provide accurate reporting along with our other key products – data entry and commission collection.
By subscribing to CTS Systems services, you get:
A clearer understanding of your business
A good picture of your booked vs. consumed business
A 99.6% accurate understanding of booked, cancelled and consumed business
With all of that big D data you can make the important decisions that you need to in an ever-changing world. Decisions that will keep your business going forward.
Watch this space for a new product from CTS Systems that will allow you to see all of your bookings online live time – booked, cancelled and consumed with all of the relevant data attached.
~ Rachelle Jailer Valladares