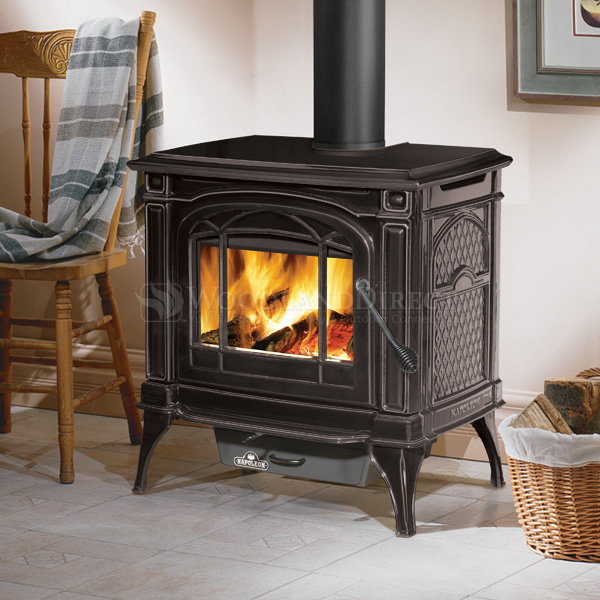 05
Apr
Security is a word that congers up all different kinds of images. I am writing this blog from a tiny cottage on a farm on the Isle of Wight. A log fire heats my living room/kitchen/dining room. This is a log burning stove as opposed to the log fireplaces that were a part of my growing up yet all the same I find a great sense of peace of mind and security from the warm that is emanating from it as well as the wonderful smell of wood smoke.
As small children, security can often come in different forms –
mother or father,
blanket,
bear or
imaginary friend.
Knowing one, or some or all the above is there for you gives a child that same sort of peaceful feeling.
Security and the need for it on a personal level follows us throughout our lives. Whether it is in terms of relationships, or jobs it is equally as important. Job security per se is no more, a job for life sadly rarely exists these days so we are starting to look for other methods of developing a sense of security around our work lives.
CTS Systems is there to help you do just that. We provide you with the secure knowledge that you are working with a multibillion dollar organisation that will give you peace of mind in knowing that the best company is collecting your commission for you.
Security is an important part of our work as well.   We have built a robust system with a myriad of firewalls and protections in place to make sure that your clients remain yours and that their information is safe and secure with us.
Our goal is to give you back that time that you used to spend on collecting and chasing commission payments.   This provides you with the secure knowledge that the work is being done and enables you to go out and bring in more business, which of course leads to further security.