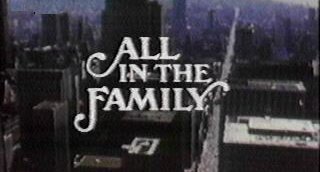 06
Nov
Coming together is a beginning;
keeping together is progress;
working together is success
~Henry Ford
As the World Travel Market opens today in London I have been reflecting on the fact that the travel industry is all one family with several branches.
Generally, we are split into three main families:
In most cases these three "cousins" work happily side by side but they all run their own households in a slightly different way, using a slightly different language.
The "cousins" often meet and spend time together.
Some of their other family members are:
Air
Ground Transport
Cruise
Hotels
Restaurants
Venues
to name a few. These cousins cross the boundaries between MICE, Leisure and Business and are part of all but generally with different people in charge.
It is unusual to find companies where everyone speaks the same (travel) language, although they are all just dialects of the same mother tongue.
The travel and event tech sectors have started to change the family structures of all the branches of the industry.  Booking sites allow us all to deal with the different family members in the same way. We can deal with them all from our computers with great ease.
One of the younger cousins in the family is the Travel/Event tech that completes the family cycle – it deals with commission (in all three sectors).  CTS Systems/Dezika works hand in hand to make this final part of travel "family" life seamless.  We are known for having automated the commission collection services in hotels and venues around the world. But did you know that we can help make commission collection easier with Cruise, Restaurants, and pretty much anyone else that pays commission?
Want to learn more – Rachellejv@dezika.com