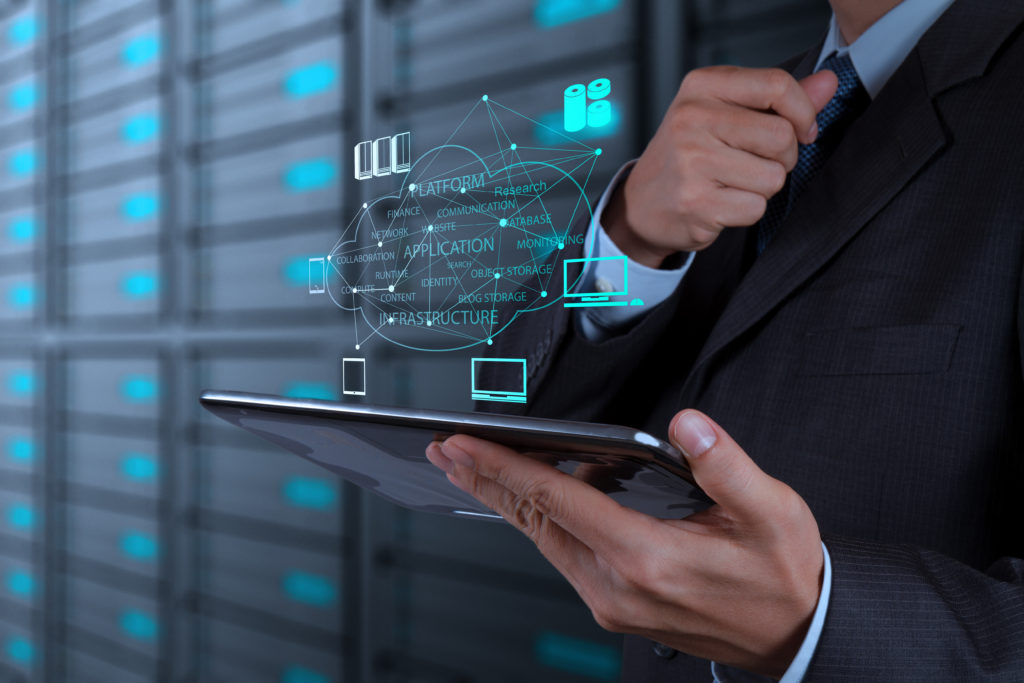 ABOUT CTS SYSTEMS
With 25 years of experience in this specialized area, we have developed in-depth relationships with over 5,000 hotels globally to provide a seamless service to our mutual clients.
CTS Systems' success to date is due to the trust we have built with our diverse client base. We have built this trust by working closely with our clients in the areas of policy compliance, cost reduction, and payment systems in both online and off-line service environments.
We actively engage in custom-made solutions for our clients, as we recognize one service does not fit all. We work closely with you to develop the best solution that works for your business.
At CTS Systems, we are guided by the principles of fair play, mutual respect and global cultural diversity. We aim to build collaborative partnerships with our clients, vendors, and business partners, as well as the global communities in which we work.
Meet Our
Senior Executives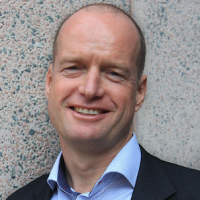 Thomas Laugesen
VP Sales & Marketing
45 Million Transactions Processed Per Year
Transactions Processed Every Minute!
Global / Regional Centers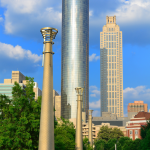 Atlanta, GA
Global Headquarters
USAsales@CTSsystems.com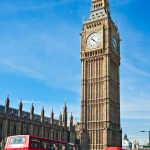 London, United Kingdom
UKSales@CTSsystems.com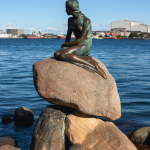 Copenhagen, Denmark
EuropeSales@CTSsystems.com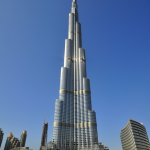 Dubai, United Arab Emirates
MiddleEastSales@CTSsystems.com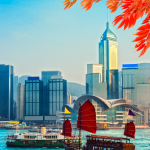 Hong Kong
AsiaSales@CTSsystems.com